Preparing students to make meaningful contributions to society as engaged citizens and leaders in a complex world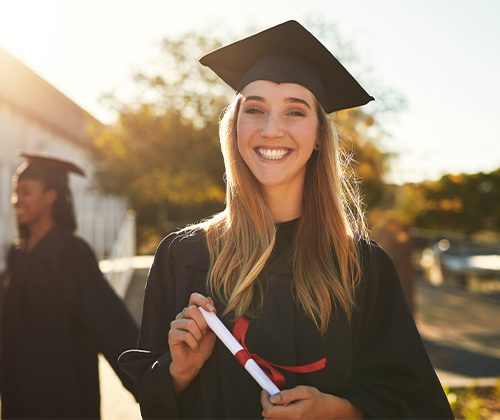 From helping students choose the appropriate courses to providing them with practical training, Central College of Business & Technology ensures our students are thoroughly satisfied. As one of the leading education and training providers, we position our graduates highly in the global market. Furthermore, our graduates have a competitive edge due to the high-quality education and training they receive. We support you even after the completion of your studies and keep you on the right track toward success.
Occupation-Ready Training
If you are looking forward to kicking start your career or stepping towards the right track, CCBT offers certified qualifications and inclusive career development courses. Our strategic training approach incorporates quality and creativity to help you meet industry standards. We keep on growing as you grow!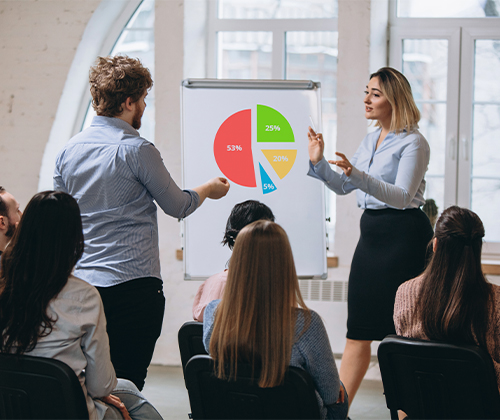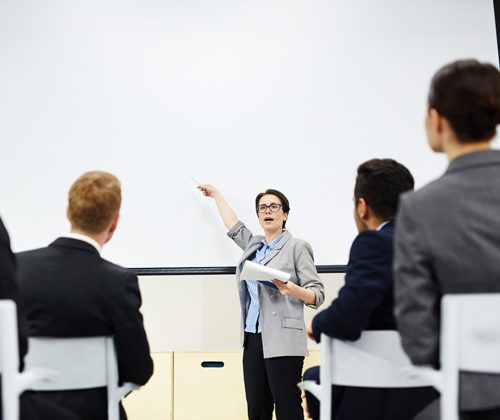 Highly qualified trainers deliver our courses, which we are proud to say have achieved academic excellence. Moreover, our courses are designed to meet the highest standards and are continuously updated to keep up with the latest trends. To guarantee the best learning we work with the best experienced & qualified mentors in the education industry. All have acquired their expertise having worked in the field of teaching for quite a long time.
Supportive and Encouraging Environment
We aim at creating a supportive and cooperative environment to provide students peace of mind while learning and working in a competitive setting. You can reach out to us at any time and from anywhere, whether you encounter any challenges or get stuck halfway. Additionally, we are always available to provide assistance, regardless of the situation. We provide you with the required support and inspire you throughout the course.