Medical Office Administration Diploma
The Medical Office Administration Diploma is carefully designed to help students in learning routine management operations and digital literacy along with interpersonal skills to work in hospitals or multi-specialty clinics.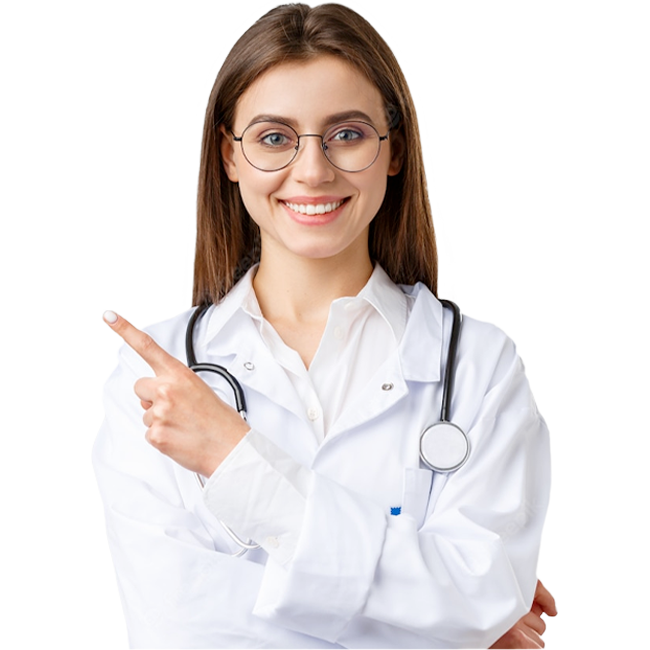 Medical Office Administration Diploma Program
Central College of Business & Technology offers a diploma program in Medical Office Administration. This program comprises top-notch healthcare knowledge and skills. 
We focus on preparing students with advanced administrative practices, manual and automated billing processes, as well as commonly used healthcare terminologies.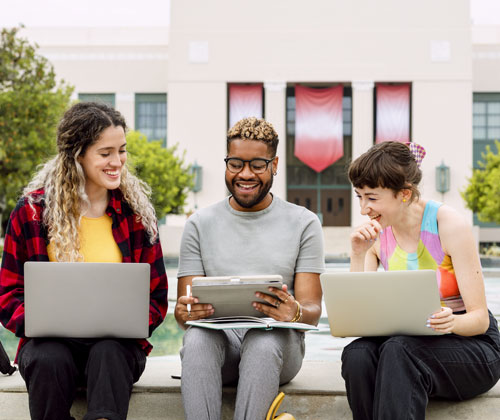 Ontario Secondary School Diploma or equivalent OR

Mature student status- be at least 18 years of age and pass a superintendent-approved qualifying test. Call us on

(905) 566-0507

to know more

.

Proficiency in English (IELTS)
Why Choose Medical Office Administration Diploma
Duration and What to Expect
The Medical Office Administration program includes multiple interactive sessions, practical working experience, detailed group discussions, textbooks, and videos as well. 
The Medical Office Administration course spans over 1 academic year. This program will provide students with real-life practical experiences such as scheduling patient appointments, preparing invoices and other everyday responsibilities. 
This diploma has broad study topics and will enable the students to work in wide-ranging healthcare sectors, for example, hospitals and clinics. 
The Healthcare profession around the world is growing at a steady rate. As a result, new employment opportunities are opening up. After graduating with the medical office administration diploma in Mississauga, students will enter the healthcare industry and will become a productive part of society. 
In case, you are looking forward to more exposure, you can acquire further training in reputed organizations.
Certification In Medical Office Administration
The medical office administration diploma Mississauga helps students to get familiar with digital literacy and day-to-day management operations. With this course, students will also have a chance to improve their interpersonal skills to work in hospitals or multi-specialty clinics. Moreover, students will take patients' medical histories, explain different treatment procedures, and help clients prepare for evaluations.
The diploma includes valuable academic knowledge and hands-on training that will always keep you ahead of your peers. 
Career Opportunities & Jobs After the Medical Office Administration Diploma
The population of mankind is rising world over these days. As a result, more and more healthcare facilities are needed to carry out administrative and clinical operations. According to research conducted by the U.S. Bureau of Labor Statistics, the employment rate is expected to grow by 23%. This is due to the widespread expansion of the industry. 
Some notable job options that will be available to you after this diploma are illustrated below: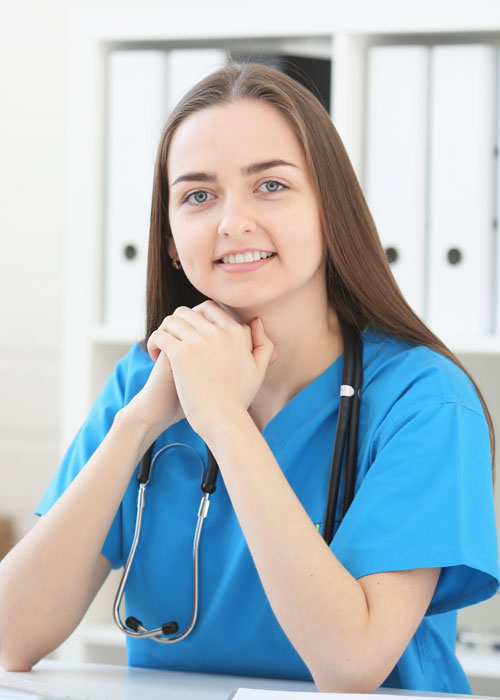 Apply Now & Want To Know More?
Fill out the form and get in touch with us today!